May 14th, 2016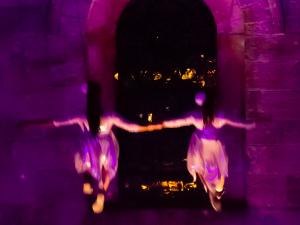 LA PORTE DES ANGES
Photographic creation of the series "LIVE SCENES"

This photo was taken in 2012 in Soulac-sur-Mer during a festival.
Two girls float in front of a wall

Limited edition.
Image size: 4/3 
Taking of picture in raw format without automatic and without camera image processing. Manual development and processing.